On the surface, logo design briefs may seem simple, but they are anything but! There are a thousand things to consider when working with a designer, and you forget to mention one simple thing? The end result could be COMPLETELY different from what you'd expect, and you want to avoid these problems at all costs, trust me!
A logo design brief is best described as a document that states the goals, target audience, and key message of a logo design project. It guides the designer, helping them understand the client's vision and create a logo that meets their needs.
Exceptional logo designs do not come about by accident. They are the result of constant trial and error. From creating a strategy with your designer, exploring different options, and trying and failing, there's no end to the hurdles one must face before receiving a satisfactory result that they deem exceptional.
A client will most likely have a specific idea for how they want their logo to be designed, which the designer will have to cater to.
Key Elements of What a Logo Design Brief Might Include: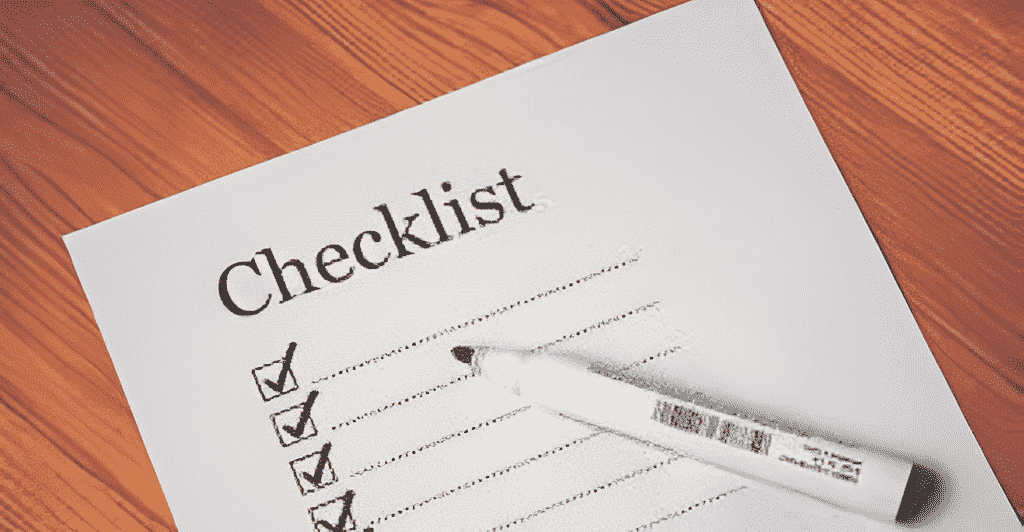 There are some crucial elements that you should keep in mind that a logo design brief should include. By incorporating these elements, your design is bound to come out the way you envisioned it.
 Company or organization name:
This helps the designer understand who the logo is for. The designer may recognize your company and already be familiar with your work which will speed things up and help significantly.
This gives the designer an idea of the context in which your logo will be used. For example, if the industry pertains to confectionaries such as cupcakes etc., the designer will be able to make a design based on this.
Understanding who the logo is intended for is important for creating a design that will appeal to them. If the designer doesn't have a good idea of your target audience, the logo may not resonate with you.
What is the main message or feeling that the logo should convey? This could be something like "modern and innovative" or "trusted and reliable." Brand messaging is a crucial part of understanding the brand as a whole.
If you already have an existing brand, the designer should be aware of it and consider how the new logo will fit in with your existing branding.
You may have specific design preferences or dislikes, such as preferred colors, fonts, or style. Be specific to your designer and give details of what your design preferences are.
 How will your logo be used? Will it be used on your website, business cards, social media, etc.? The designer should consider how the logo will be used when creating it, or else you'll end up with a logo that doesn't represent your business in the least.
What to Consider When Making a Logo Design Brief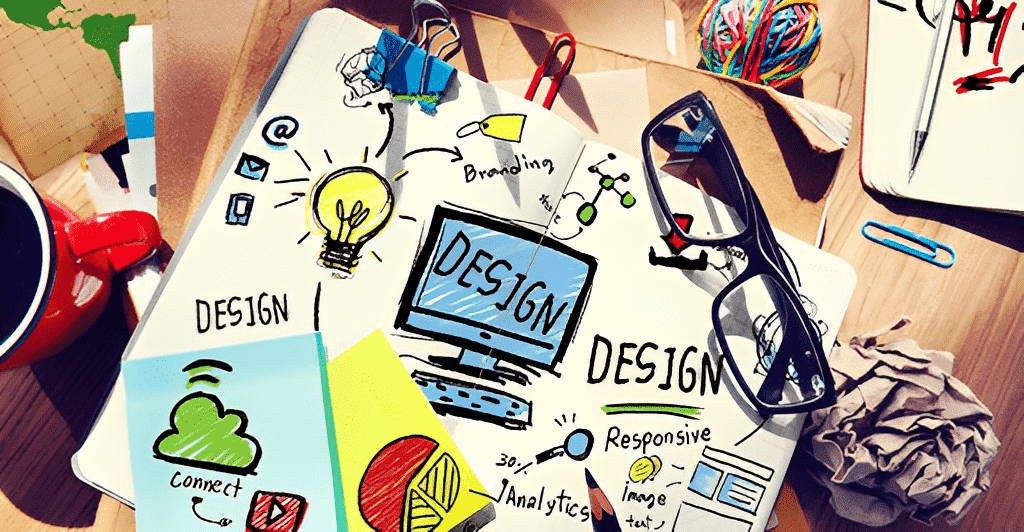 There are a couple of things to keep in mind when crafting a logo design brief, such as the skill level of the designer you're hiring, their experience, their expected pay, the lengths their creativity will see your design go as compared to where you want to see it go and whether their creative ingenuity trumps yours and whether they're able to create a design which far exceeds your expectations, or if they make a subpar design which is unusable for your brand.
Regardless there is much to consider beforehand. A solid, concrete plan is imperative and will decide how successful the end result is. Do you have a good vision of what you want the logo to look like? Do you not have any idea and want to leave it to your designer's creativity? These factors should be considered when making your plan and design brief as they indicate how much control you want to have in shaping the design.
Important Considerations to Make for Clarity;
 Understanding a logo design brief is no easy task, as numerous factors must be considered (My head is spinning just thinking about it). What designers dread the most are detailed logo design briefs that are too specific to allow them to utilize their creativity on a project
Ensure that your brand identity is fully and clearly represented.  This is important as it helps the designer better grasp the brand values they would convey through the logo.
The color palette is extremely important.
It needs to be clarified and descriptively explained to the designer so that the final logo represents the type of brand it is being made for. For example, a logo for a flower shop may be well made, but if the colors are bleak and dull, then customers may not be intrigued by it.
 It is important that the budget is the first thing that is conveyed. If it's left for the last, then there are chances that the designer may refuse to take the project entirely, which will waste both your time and the designer's, and you don't want that.
The designer will always produce work corresponding to the amount set to do it. It is crucial to understand what setting a bigger budget is.
The designer should be given a set timeframe to adjust their work according to it. It is worth noting that giving them a short timeframe may cause the result to be different from how the client envisions it, whereas giving the designer more time will always lead to a better design.
Another risk of giving a short timeframe to a designer is that even though they may take the task, they may not produce a design at all, wasting both your time and theirs. A complete nightmare you want to avoid at all costs!
To summarize, more time given-good, less time given-bad.
If you have any design inspiration or design preference, definitely convey that to the designer. Tell them what you like about a brand you want to be incorporated into yours and the parts you did not like so they can avoid it.
If you have a certain design preference, you should communicate it to the designer so that they have a better grasp of the concept.
Giving the designer a positioning statement is always helpful. A positioning statement is a small descriptor of the product or service, what it provides, its uses, and its target market. It's a good way of explaining the brand personality, in my opinion.
The existing branding elements are parts of the brand that represent it. They should be properly communicated to the designer to ensure that the objectives of what the brand is attempting to accomplish are accomplished.
The mission statement of a brand should be communicated to the designer. A mission statement covers a brand's main objectives, what it wants to accomplish, and its main purpose.
Certain deliverables are expected of the designer, including a progress report, a test sample, a strategy report, etc.
The seven basic elements of graphic design are extremely important to understand when creating a logo design. These are the line, shape, color, texture, type, space, and image. You should consider all these graphic elements when considering a specific logo design.
Last but not least, typography should be understood, especially if the logo to be designed has letters in it. Typography is when letters are arranged and written in a certain way to make it so that certain emotions are conveyed to the consumer.
Take Away
All this to say, creating a professional logo design brief is extremely important for explaining to the designer your vision for the logo you want to be designed and that this is a far more complex task than one may think. When crafting a brief like this, there may be many different things to consider. However, each point is significant, and nothing should be left out.
Some designers are easier to work with, while others are not. Some may put their spin on the design you envision, leading to the logo not being representative of the brand messaging. To avoid this, the more specific you are with the designer, the better understanding they have of what you have in mind for the design.
So be specific, and don't be afraid to speak your mind when necessary. Write a creative brief if necessary. It is your design, after all.