Your business is OBVIOUSLY your brainchild, isn't it? And you most certainly want a good brand representation for your business. Your web design tells more about your company than you can even imagine.
Hence, choosing a trustable web design company for your business is essential.
You might wonder how your web design impacts your business, right?
That's precisely what we are going to figure out in this blog.
Not only that, but we'll also have a look at how you can choose a web design company for your business.
So, without further ado, let's get right into it, shall we?
How Your Web Design Impacts Your Business
A solid website design may enhance SEO campaigns, help establish trust, inspire people to convert, allow firms to stand out among the competition, boost PPC campaigns, and much more.
In addition to generating a good first impression, a well-designed website can build trust in your brand and your visitors.
Strong, clean, and engaging aesthetics and respect for customer experience and your audience are all ways your website's design may foster trust among your audience and potential buyers.
A responsive website, which will automatically modify and alter its presentation based on the orientation or size of the device or screen being seen, is just an essential component of web design.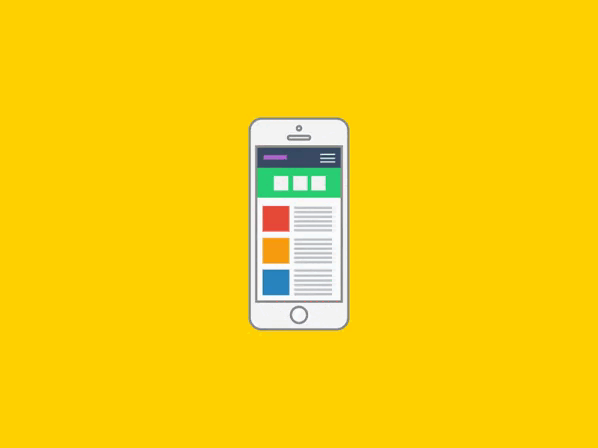 If you want to compete with your competition but also stand out from the crowd, your website must be lively and thoughtfully developed.
Strong branding and consistent use of typefaces, colors, and unique layouts may easily make you stand out and outperform your competitors while also demonstrating your company's professionalism.
How Can You Choose a Reliable Web Design Company?
Choosing the best web design company for your firm might be challenging. The internet is filled with web designers from all over the world, ranging from one-man bands to award-winning organizations.
How can you choose a reliable web design company in such a case? Don't worry about it! We'll get to know about it here.
You should consider the following pointers when looking for a good web design company.
Search On Google
The place to begin with – is a search engine! You may explore these companies' web design portfolios all in one location.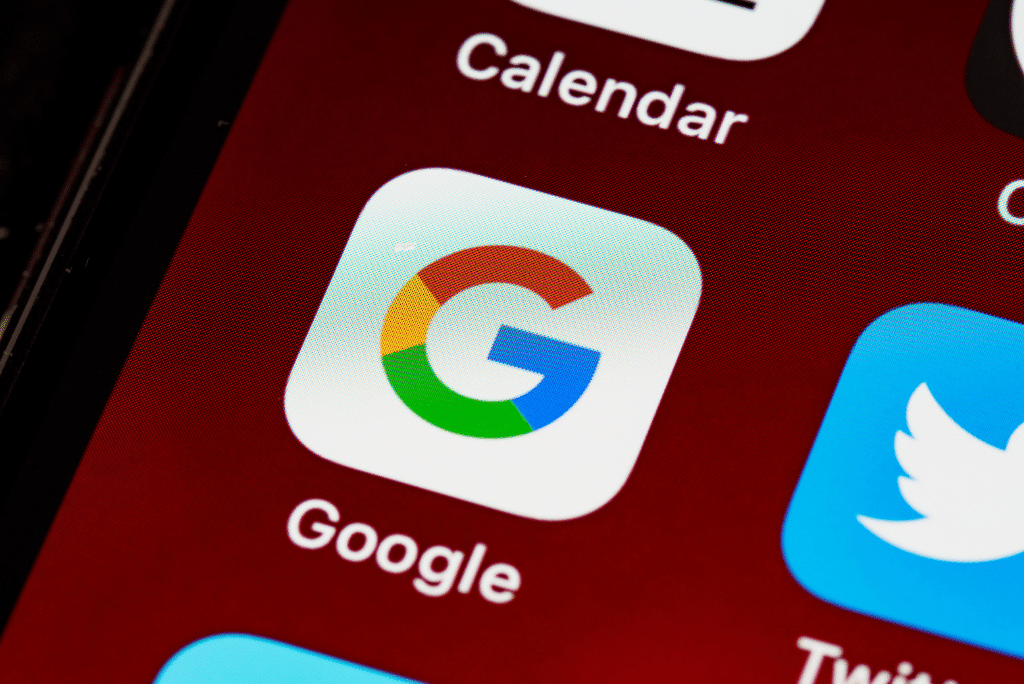 When you make a google search about various web design services — you will come across plenty of good options. You will be able to tell which organizations are using the best practices and which are using the most popular website design options.
Search engines prioritize the most navigable and optimized websites, so you know you're getting the best results right away.
An online search can also take you to blog entries that rate the best web design agency for you. These blog entries can include prominent, well-known names as well as local web designers who are also producing excellent work.
Surf Through Their Websites
This is one of the most important and critical phases in deciding on your brand's right web design company. Here are some of the important things to look out for on a web designer's website.
If a web design agency's website is old, outdated, or generally unprofessional, that agency is probably not suited for your business.
A good web design company is able to create an outstanding website for itself. That doesn't imply their site has to be exactly what you want on your own – every firm has different requirements, and their websites have varied functionalities.
However, if you know even a little about web design, you'd be able to tell if a web design agency is good at it just by looking at their website.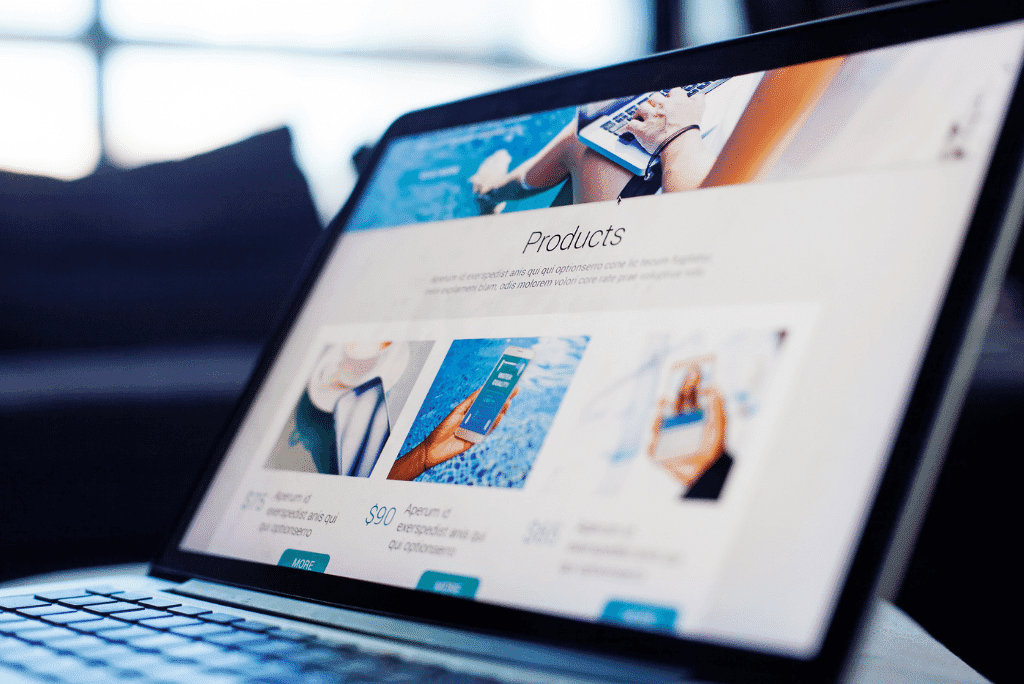 Aside from navigation, it would help if you looked at the agency's website for load speeds, high-resolution photographs, intriguing visuals, and even videos. These aspects aren't always required for an agency's website, but they demonstrate that they know how and why they are so important for web designing.
Lookout For Reviews
Checking what their existing clients have to say about their work is some of the best or most important advice on choosing the best website design company.
It is a really good idea to check out reviews on different sites such as Google, Yelp, or Trustpilot. These sites can provide valuable insight into a web design agency's behavior, professionalism, and overall dependability.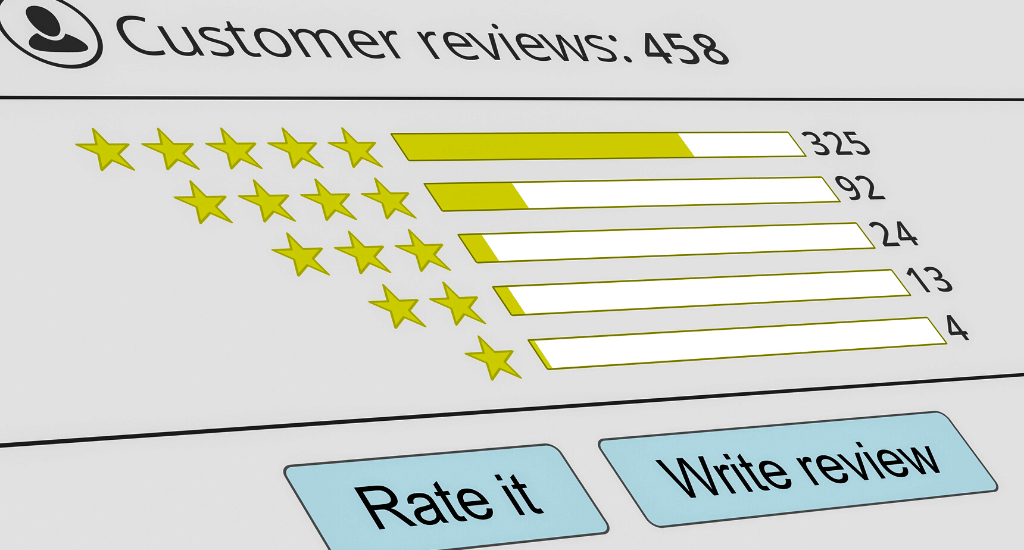 Locate testimonials on the company's website, including client URLs, which are frequently attached to the real review.
You can contact these companies that have hired the web design firm to learn more about their experiences. Sharing this raw information can make you realize how this company works and how it might help you.
Personally Contact The Web Design Agencies
Once you have shortlisted the web design companies you think would do a great job for your business, you can contact them individually to know more about their product and services.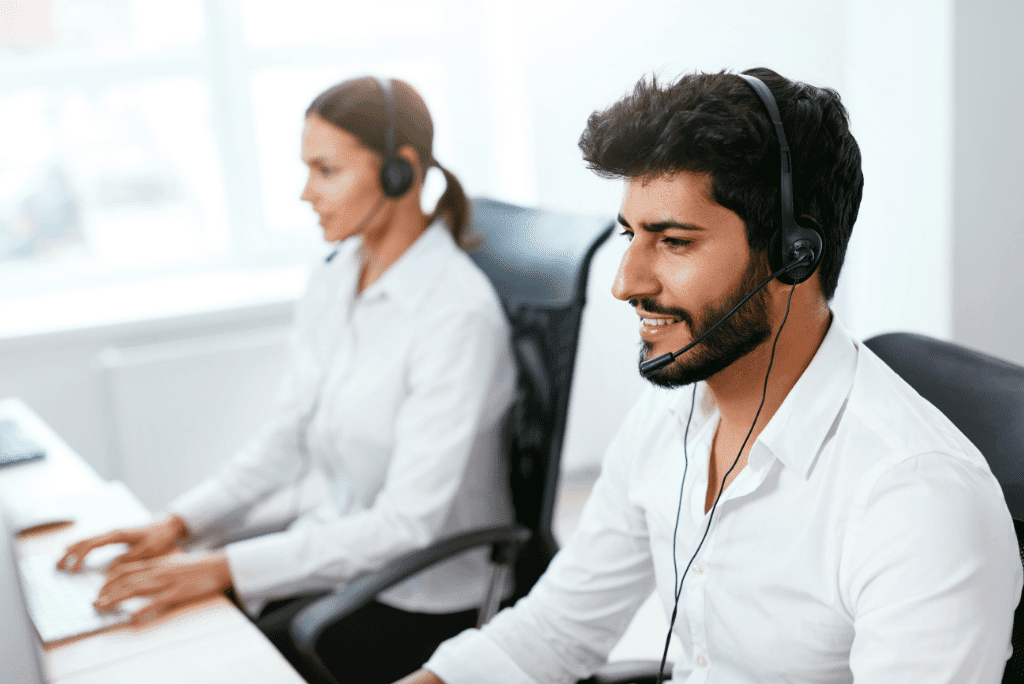 The top agencies will discuss designing your website from scratch. They will want to create a personalized website for your business in most circumstances. In any case, a company should ask you nearly as many questions as you ask them.
A good web design company will also respond to your questions pleasantly, professionally, and intelligently. They'll provide easy explanations and describe any confusing concepts that arise, keeping you in the loop at all times.
Final Word
Your web design has the capability to either gain you a potential customer or lose a potential customer. Hence, a web design company makes sure that when visitors surf through your website, they have a pleasant UI experience.
This experience would eventually tell if you are able to convert a potential customer into a business.
If you have been having a hard time finding a good web design company — you can follow the steps mentioned above. These steps would help you in having a clear idea about how you should approach this issue.
Trust us when we say this, once you select the right web design company for your business, you'd know the importance of it.
Your web design shows your customers everything about your company, and we are confident you do not want to mess this up in any way.
This is why hiring a professional web design service is a very sensible decision. You just have to look around, do your proper research, listen and trust word of mouth, look out for reviews and testimonials, and then shortlist the potential ones.
A good web design company would definitely bring you more business than you can imagine. Have fun during this process!