When you look at the Tesla logo design, what do you see? It's a topic that's recently piqued the Twitter sphere's interest, and with good cause. Most people would recognize Tesla with a well-intentioned "T." But for others, the design bears a different meaning that's difficult to ignore once you've seen it.
Many logos have dual meanings, but no design team is aiming for a visual representation of a product in a completely different manner. Unfortunately for Tesla, there has been an outpouring of quite accurate claims of the Tesla logo design and shape.
Tesla logo design is far from anonymous, but it turns out that there's more to it than meets the eye.
The History of Tesla Logo Design
The Tesla logo concept was designed by RO Studio, a design agency with a long history of working with Elon Musk. The logo for Musk's other company, SpaceX, was also designed by RO Studio. After designing the Tesla logo, the firm introduced Musk to Franz von Holzhausen, who went on to become Tesla's Chief Designer.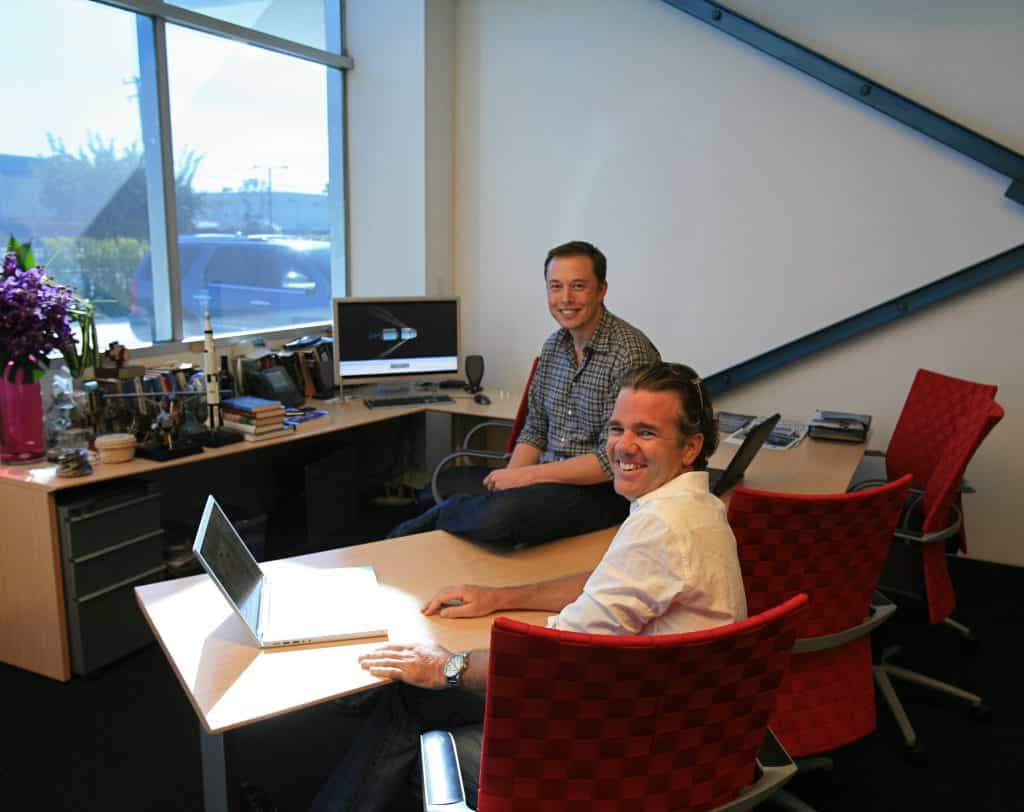 The Tesla logo was designed to fit inside a shield. But, the firm later dropped the shield in favor of using the letter "T" as their logo. For a long time, many wondered if the Tesla logo was more than a fancy "T."
The popular belief was that the logo was designed to resemble a cross-section of an electric motor built by Nikola Tesla, after whom Tesla was named. Tesla took a long time to respond to this notion, but Elon Musk confirmed it himself in a tweet.
What Does The Tesla Logo Mean?
According to Tesla CEO Elon Musk, what appears to be a stylized "T" is a reference to the company's products.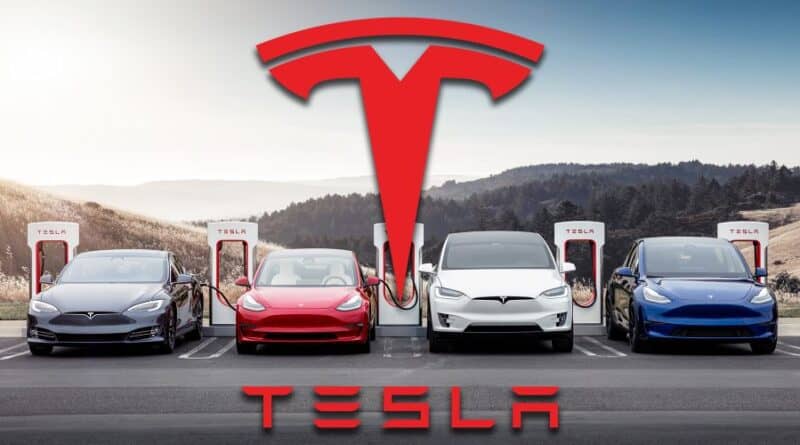 The "T" on the logo depicts one of the poles that projects from a motor's rotor. The second line on top symbolizes a part of the stator, according to Musk.
He explained to one of his Twitter followers that the Tesla logo design represents the cross-section of an electric motor. The Tesla logo, when repeated in circles makes a good approximation of an electric-motor cross-section.
This Tweet backed up a long-held hypothesis about the Tesla emblem and illuminated its deeper meaning. The company's logo, like its name, pays tribute to Nikola Tesla. N. Tesla was ahead of his time. He sought the answer to unlimited energy long before the energy crisis was on everyone's mind.
The Tesla logo is also intended to appear elegant and powerful, which the black and white color palette helps to achieve. Selling vehicles to individuals who can afford any car on the market is a key element of Tesla's business plan. Before they sell cars to the mainstream market, they are inclined toward the premium. Given the importance of Tesla's goals, it was necessary to create a logo that could represent the company's high-end quality.
Tesla was able to represent everything that identifies its brand through its logo design. An edgy, futuristic, scientific-themed, and elegant style—the ultimate goal for most logos.
The Popularity of Tesla Motors Logo
It's impossible to deny that the Tesla logo has served its purpose. Although Tesla automobiles account for a small percentage of all vehicles on the road today, the Tesla logo is recognizable. People perceive the company's logo as a mark of status and prestige. And tesla automobile owners are well aware of that. The prestige associated with owning a Tesla would suffer without the now-famous logo.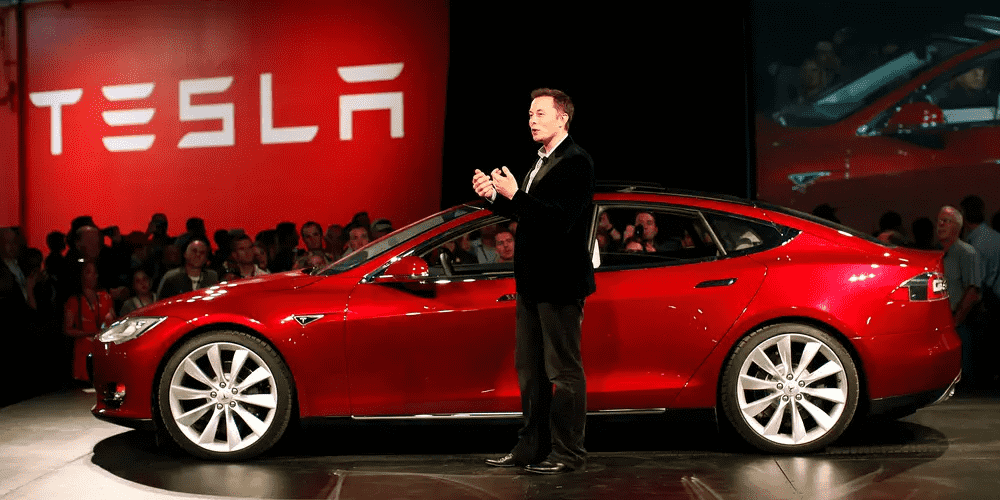 The Tesla logo is still a well-known sign of the corporation, as well as a symbol of the future of energy and transportation. We'll see whether Tesla achieves these objectives in the future, but for the time being, their logo serves as a symbol of what Tesla aspires to achieve. It's an effective logo that has contributed to Tesla's present level of recognition and popularity.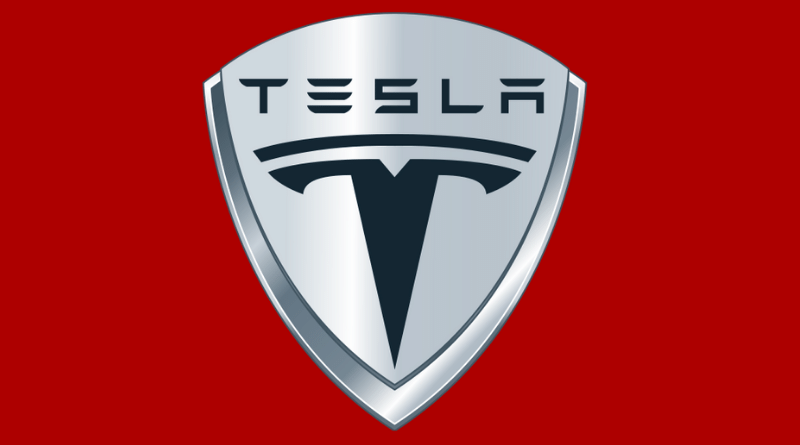 We expect Tesla to create tremendous innovations in the future. We can all expect them to always be one step ahead of the competition when it comes to technology. But, as a business that must develop with its customers, it will be interesting to see what kind of logo ideas they come up with in the future.
At first glance, the Tesla logo design appears to be nothing more than an initial of the company's name. But, a closer examination of the logo design reveals that it refers to the unique systems found in Tesla vehicles. The iconic Tesla automobiles have an elegant appearance, luxury features, and sophisticated engineering. They follow this subtle yet intricate logo design concept. This logo has performed so well that Tesla has decided not to make any significant changes to it anymore. Professional logo design services can help you get a logo as iconic as Tesla Logo Design. So, never step back from getting a professional to assist you.